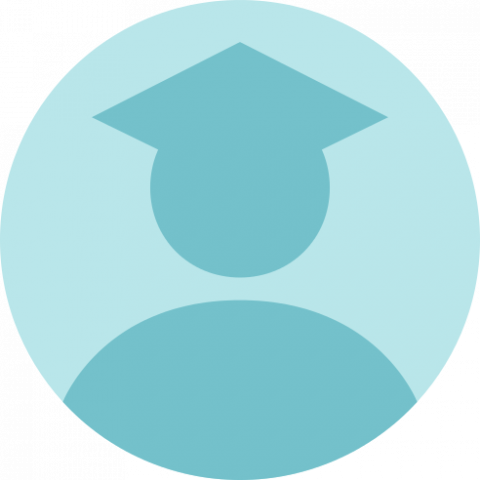 John Annis
Community Foundation of Sarasota County
Two-generation approaches, philanthropy, partnerships. Aspen Institute Ascend Fellow.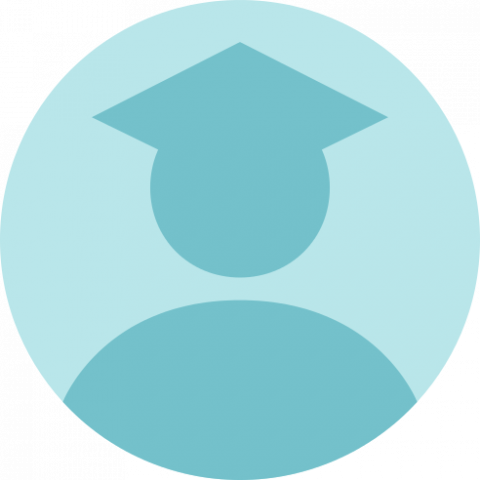 Peggy Bailey
Center on Budget and Policy Priorities
Peggy Bailey is the Center's Director of Health Integration and oversees our Connecting the Dots: Bridging Systems for Better Health project. This project will identify opportunities to improve health care policy to better link with housing programs, serve those involved in the criminal justice system, improve quality and access to behavioral health services, and incorporate human services needed by vulnerable populations. Peggy's career includes work on federal, state and local policy and service delivery on a wide variety of issue areas, including Medicaid eligibility and benefits for...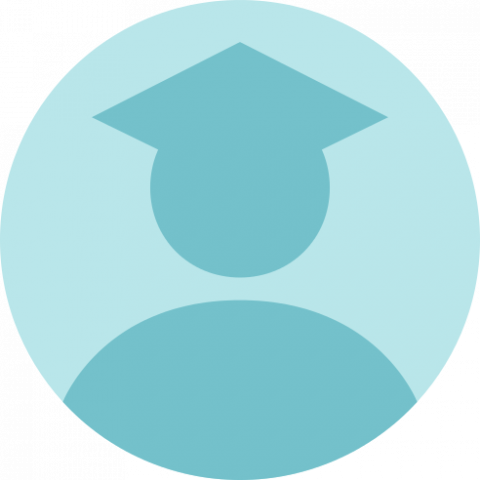 Georgi Banna
National Association of Housing and Redevelopment Officials
Mr. Banna has worked directly with the affordable housing community for more than 15 years. He began as a student in law school working in the Rental Housing Clinic and continued after law school becoming the Rental Housing Clinic's Adjunct Clinical Instructor. In Mr. Banna's private law practice, he represented clients in all aspects of real estate transactions from the purchase and sale of residential and commercial properties to landlord/tenant disputes over evictions and security deposits. Mr. Banna was Vice-President of the Ingham County Housing Commission providing oversight and input...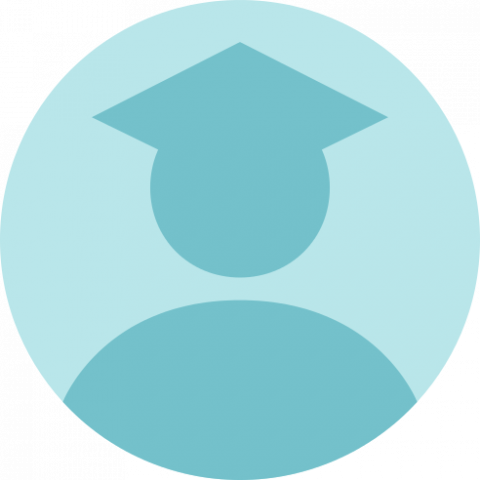 Marsha Basloe
HHS/ACF
Marsha Basloe is a Senior Advisor for the Office of Early Childhood Development under the leadership of the Deputy Assistant Secretary at the Administration for Children and Families, U.S. Department of Health and Human Services. Before joining HHS, Marsha served as the executive director of the Early Care & Learning Council, the statewide CCR&R agency where she was a member of the Early Childhood Advisory Council and co-chair of the Quality Workgroup. Prior to New York, she was in North Carolina the executive director of Durham's Partnership for Children, the local non-profit agency...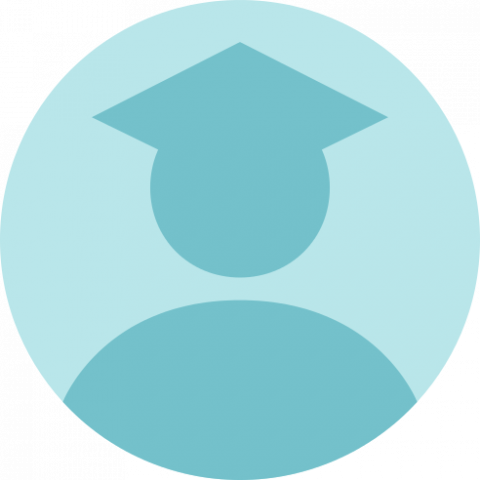 Renee Bentley
Atlanta Housing Authority
Over 20 years. strategic planning , certified fundraising executive, resident relocation, professional meeting facilitation, program development and management and evaluation.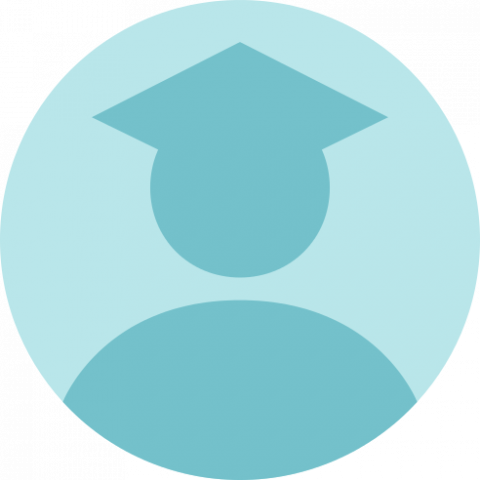 Jane Bilger
CSH
over 30 years experience in affordable and supportive housing financing, development and programming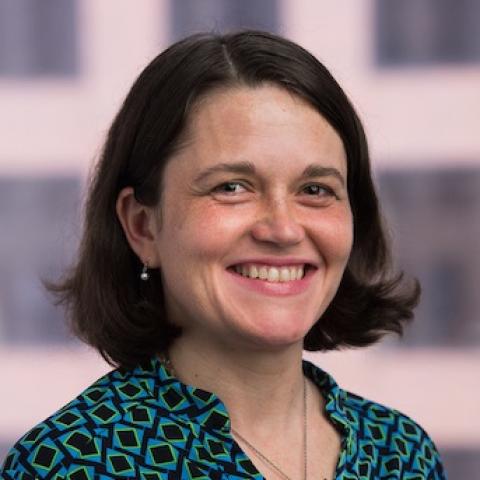 Maya Brennan
Urban Institute
I am a principal investigator on the Urban Institute's How Housing Matters project, where I lead a research, policy, and communications team in clarifying housing's connections with other social and economic outcomes and identifying and elevating evidence-based, cross-disciplinary solutions. My recent research and policy publications focus on family homelessness, engaging investors in equitable and inclusive housing, and housing systems changes that could reduce hardship and promote well-being. I have also written about motivational approaches to asset-building, housing authorities...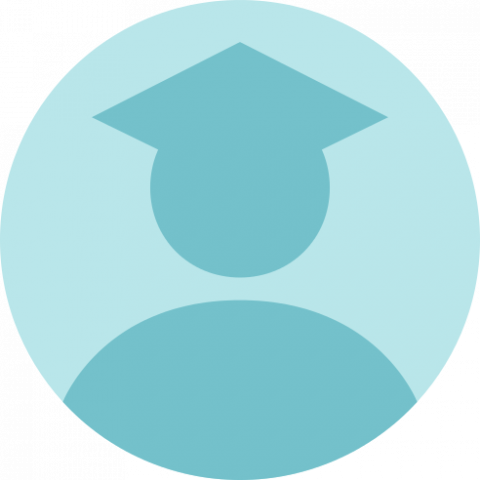 Cassandra Brooks
Chicago Housing Authority
Education Specialist for the Chicago Housing Authority responsible for the Authority's education strategy to increase academic achievement for youth and adults living in Chicago's public housing. Oversees CHA's college access programs including CHA Scholarship program and Partners in Education program with City Colleges of Chicago, providing nearly 1,000 residents with grant aid. Previous experience includes serving in Education program management for foundations, non-profit and for-profit entities. Currently pursuing a MPA through the University of Nebraska - Omaha.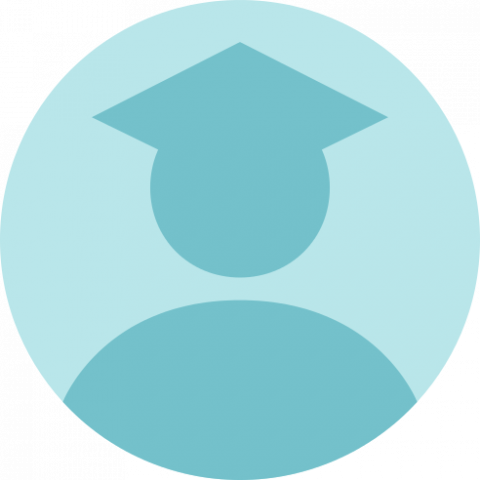 Josh Crites
Medicaid for the State of Arizona
I worked for three public housing authorities including the Tacoma Housing Authority running the MTW program and the Seattle Housing Authority as a strategic adviser. I also worked in the EU doing research on affordable housing for the Alexander von Humboldt Foundation. I am the owner and editor for the website Housing Futures. I now work for the Medicaid department for the State of Arizona and administer housing programs for Medicaid. I am currently working on a project to provide Medicaid encounter-able housing supports to public housing residents. I have over 11,000 LinkedIn...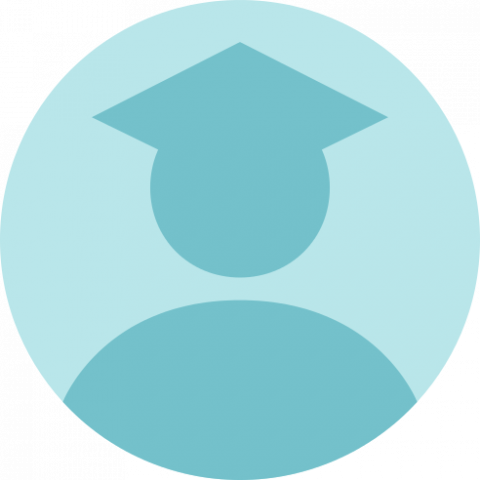 Ted Dezember
King County Housing Authority
Ted Dezember is the Senior Manager for Educational Initiatives and Youth Programs at King County Housing Authority. He is responsible for the development, implementation, and evaluation of educational policies and program initiatives to support academic and life success of children who live in KCHA's properties or participate in KCHA's other housing programs. In this role he leads three housing authority- school district- community cross-sector partnerships in Kent, Bellevue, and White Center, WA, to ensure complimentary learning programs and well-structured out-of-school time programs are...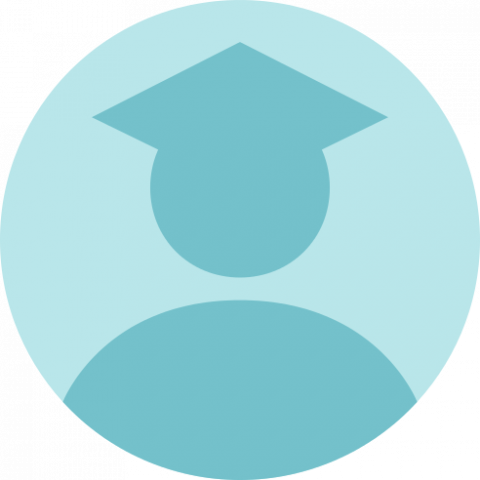 Barbara Duffield
SchoolHouse Connection
Barbara Duffield is a leading expert on the early care and education of children and youth experiencing homelessness, birth through higher education.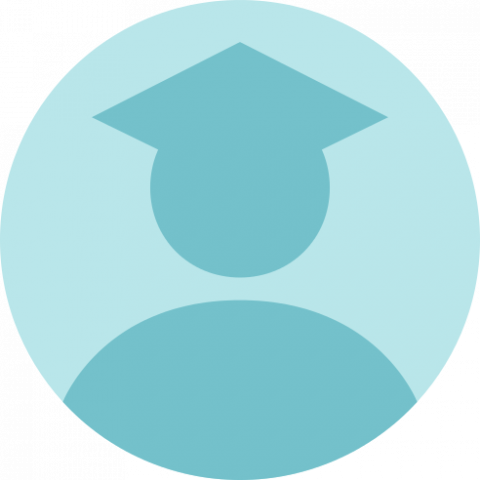 Danita Echols
Families On The Move, Inc
Foster care alumni for 11 years, foster care worker for over 17 years, trainer in child welfare for 2 years. I also worked with Wayne State University to create a school support program for young adults to graduate from a 4 year university.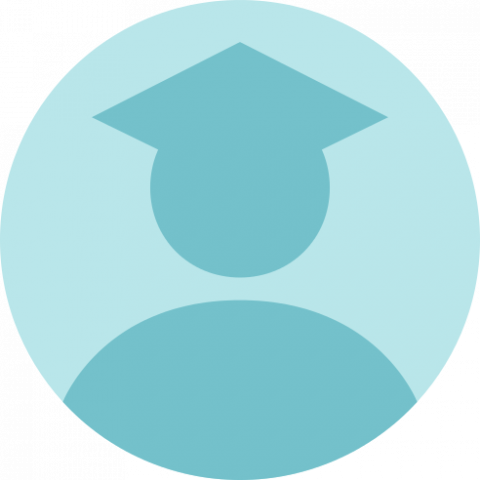 Andrew Fenelon
University of Maryland, College Park
I am a sociologist and demographer studying the social determinants of health and health disparities. My recent projects have used the NHIS and NHANES linked HUD data to examine the impact of housing assistance programs on health and well-being. Two recent studies have been published showing health benefits for housing assistance recipients compared to future recipients.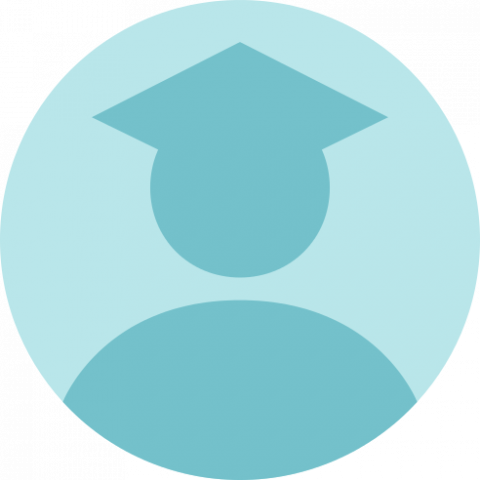 Rebecca Friendly
Age of Learning / ABCmouse.com
Rebecca is the Manager of Communications and Corporate Affairs at Age of Learning, Inc. The company's flagship product, ABCmouse.com Early Learning Academy, is the leading and most comprehensive digital early learning resource for children ages 2–8. Her responsibilities include overseeing Age of Learning's Education Access Initiatives, which provide ABCmouse at no cost to teachers and community institutions such as libraries, Head Start programs, public housing authorities, and afterschool programs. With a background in marketing, communications, and public policy, Rebecca is passionate...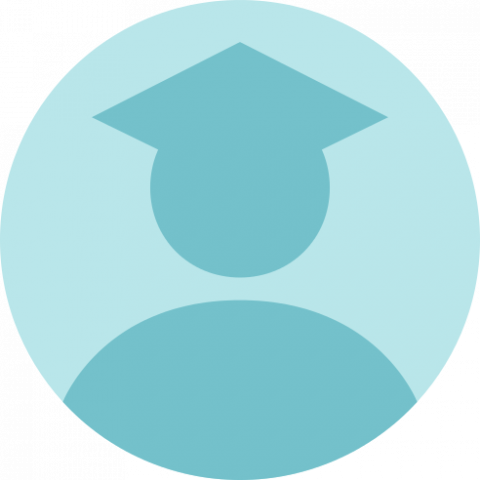 Deb Gross
Council of Large Public Housing Authorities
Deb holds a Ph.D. in Political Science from Ohio State. Before CLPHA, she was a senior researcher at HUD in the Office of Policy Development and Research. Prior to Washington, D.C. she taught courses in American politics and public policy at the University of Massachusetts and Clark University. As a researcher, Deb researched and published articles on education, employment and training and housing policy. She initially joined CLPHA as Research Director in 1996 but left CLPHA to work in the Obama administration at HUD for three years as Deputy Assistant Secretary in the Office of Policy,...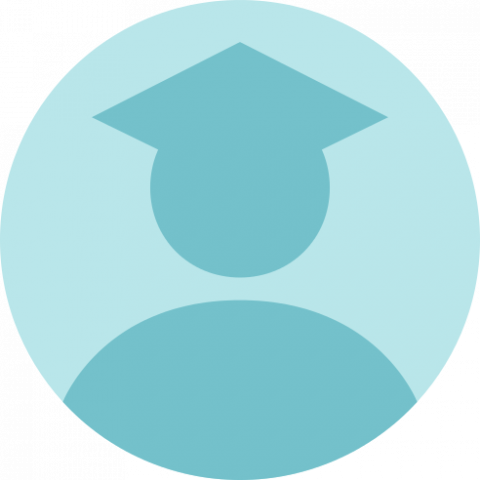 Colleen Hennessy
City of Portland
I studied political science, international development and community development at Tufts University, National University of Ireland and Wageningen University (The Netherlands). I am a contributor for Shelterforce, the magazine for community development professionals and an expert in social policy. I have published research, commentary and analysis of public policy in Ireland and the US for Ms. Magazine, the Bangor Daily News, and Rutledge Press.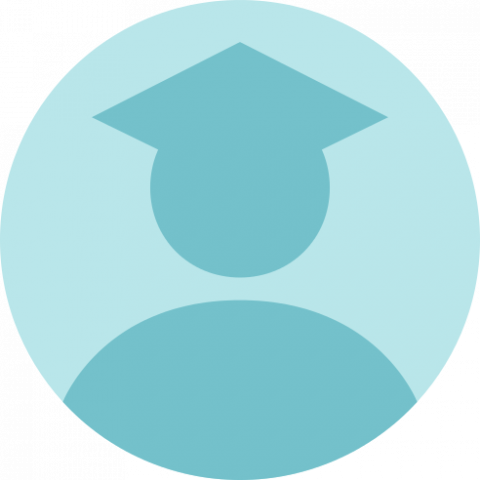 Patricia Julianelle
SchoolHouse Connection
Patricia Julianelle is an attorney and legal consultant for state and local governments and non-profit organizations. She has over 20 years of experience defending children's and youth's rights, including advocating for youth in the education, juvenile justice, child welfare, and immigration systems. Patricia is an expert on education law and policy, including the rights of children experiencing homelessness, students with disabilities and undocumented immigrants. She has worked with the National Association for the Education of Homeless Children and Youth (NAEHCY), the National Law Center on...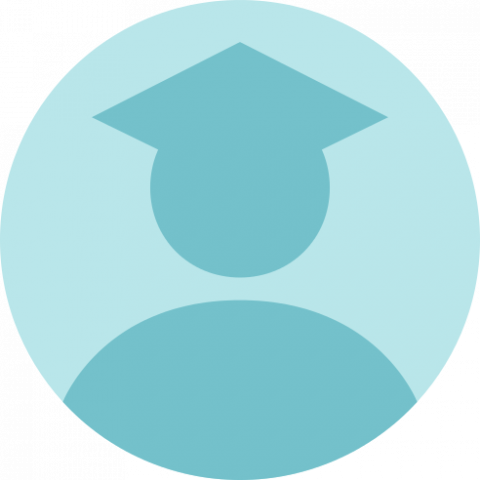 john kane
boston housing authority
I helped develop, implement, evaluate, and disseminate information about adoption of the non-smoking policy at the Boston Housing Authority.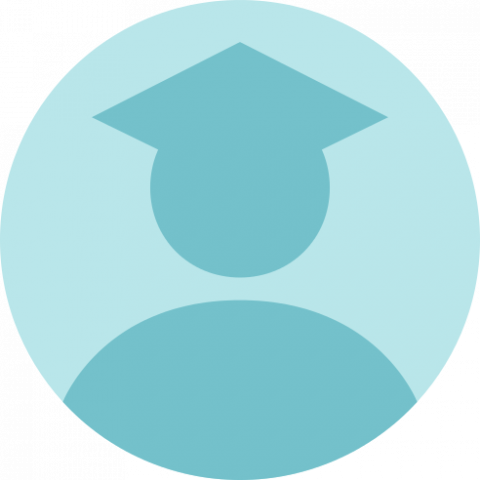 John Kerry
Winn
40 years creating 2,000 units of affordable housing.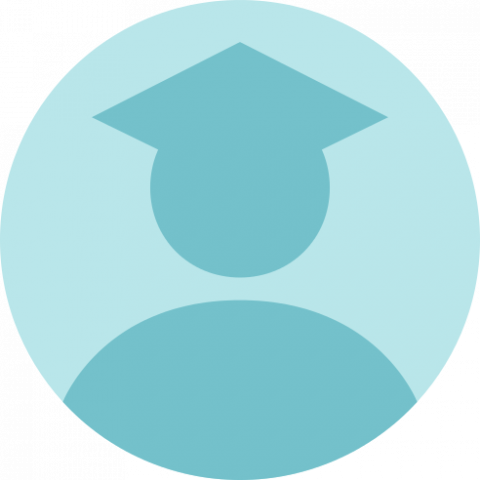 Amber-Lee Leslie
Council of Large Public Housing Authorities
Amber-Lee Leslie is a Policy Analyst at CLPHA where she focuses on legislation and policy related to the Housing Choice Voucher program. She has worked in the Atlanta metro area as a Research Assistant on a variety of social policy issues including affordable housing and public-private partnerships for urban development. She has also worked to improve literacy among pre-schoolers and immigrant families through Americorps service. Amber-Lee earned her master's degree in Public Administration with a focus in urban development from Georgia State University, and a Bachelor's degree in Political...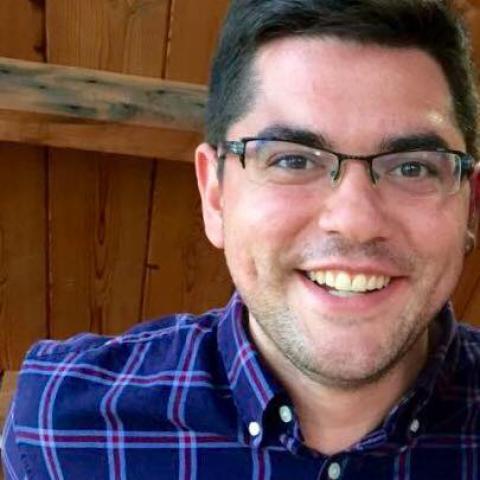 Steve Lucas
Council of Large Public Housing Authorities (CLPHA)
<p>Steve joined the Council of Large Public Housing Authorities (CLPHA) with multi-sector experience in health policy analysis and communication strategy. As the CLPHA Health Research and Policy Manager, Steve manages the healthcare-related activities of the Housing Is initiative, a comprehensive effort to better align housing with other systems by connecting stakeholders across service, discipline, and policy silos. Prior to joining CLPHA, Steve worked at The Lewin Group Center for Aging and Disability Policy implementing and evaluating service delivery reforms to Medicare and Medicaid...