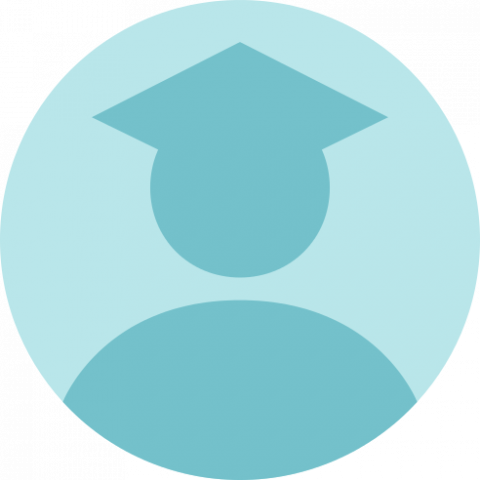 Ted Dezember
King County Housing Authority
Ted Dezember is the Senior Manager for Educational Initiatives and Youth Programs at King County Housing Authority. He is responsible for the development, implementation, and evaluation of educational policies and program initiatives to support academic and life success of children who live in KCHA's properties or participate in KCHA's other housing programs. In this role he leads three housing authority- school district- community cross-sector partnerships in Kent, Bellevue, and White Center, WA, to ensure complimentary learning programs and well-structured out-of-school time programs are...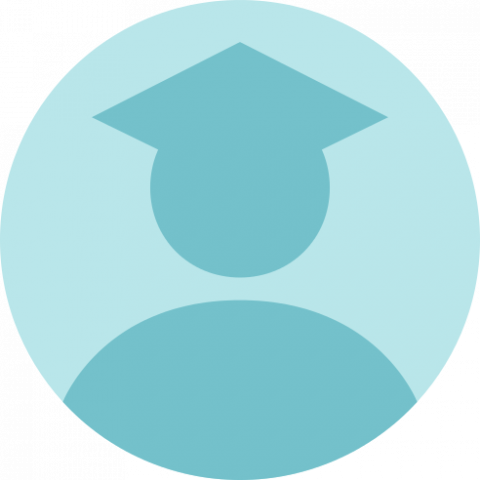 Rebecca Friendly
Age of Learning / ABCmouse.com
Rebecca is the Manager of Communications and Corporate Affairs at Age of Learning, Inc. The company's flagship product, ABCmouse.com Early Learning Academy, is the leading and most comprehensive digital early learning resource for children ages 2–8. Her responsibilities include overseeing Age of Learning's Education Access Initiatives, which provide ABCmouse at no cost to teachers and community institutions such as libraries, Head Start programs, public housing authorities, and afterschool programs. With a background in marketing, communications, and public policy, Rebecca is passionate...