Literacy
A reading program designed to help men become better fathers is associated with better parenting skills as well as behavior and learning improvements in kids, a small study suggests.
New Community | Oct 25, 2016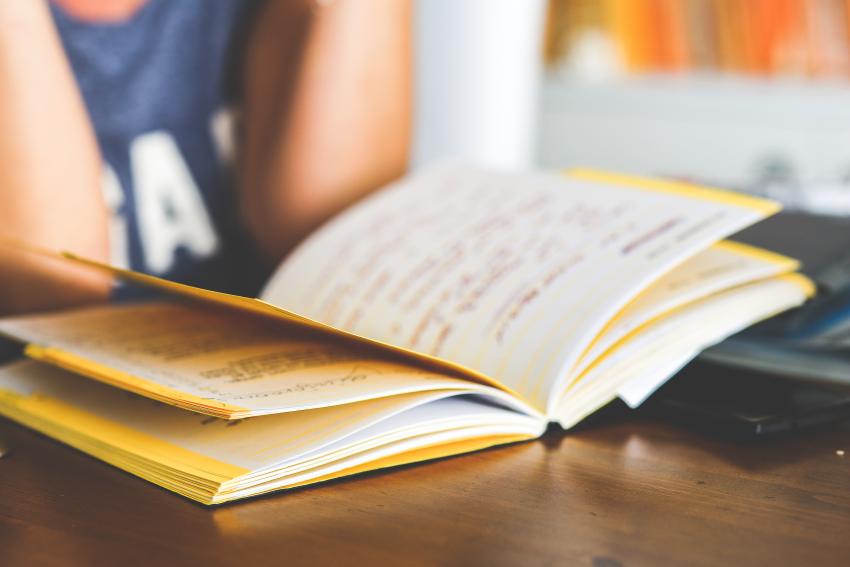 This community is a space for Housing Is members interested in literacy and grade-level proficiency. Persistent educational disparities among low-income children hinder their abilities to achieve economic success in adulthood. The Housing Is initiative stands on the notion that affordable housing is influenced by a variety of systems, and that it is only through cross- sector collaboration that we will build the partnerships that will help improve lives.