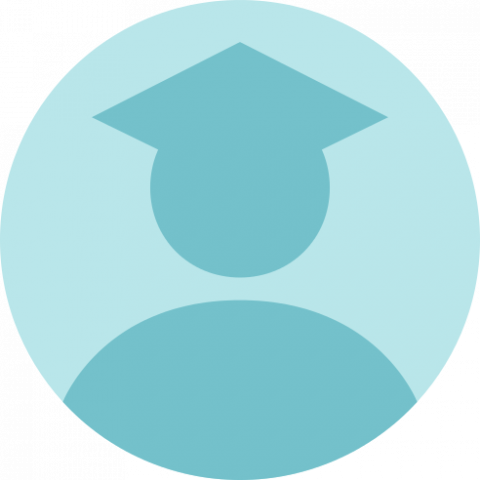 John Kerry
Winn
40 years creating 2,000 units of affordable housing.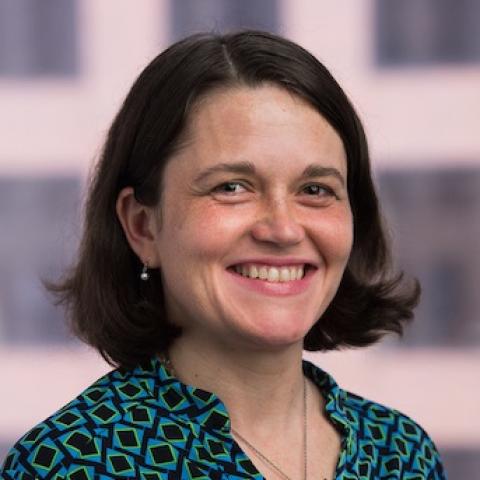 Maya Brennan
Urban Institute
I am a principal investigator on the Urban Institute's How Housing Matters project, where I lead a research, policy, and communications team in clarifying housing's connections with other social and economic outcomes and identifying and elevating evidence-based, cross-disciplinary solutions. My recent research and policy publications focus on family homelessness, engaging investors in equitable and inclusive housing, and housing systems changes that could reduce hardship and promote well-being. I have also written about motivational approaches to asset-building, housing authorities...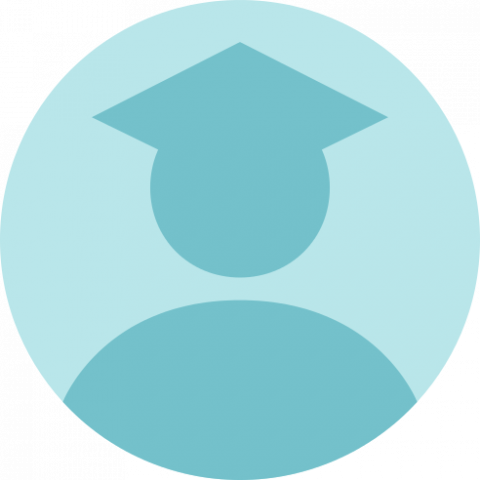 Renee Bentley
Atlanta Housing Authority
Over 20 years. strategic planning , certified fundraising executive, resident relocation, professional meeting facilitation, program development and management and evaluation.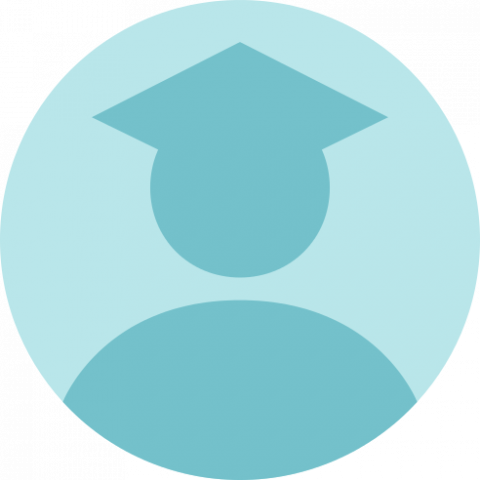 John Annis
Community Foundation of Sarasota County
Two-generation approaches, philanthropy, partnerships. Aspen Institute Ascend Fellow.