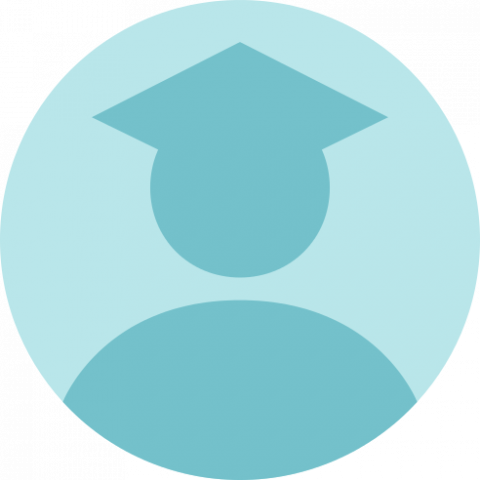 Josh Crites
Medicaid for the State of Arizona
I worked for three public housing authorities including the Tacoma Housing Authority running the MTW program and the Seattle Housing Authority as a strategic adviser. I also worked in the EU doing research on affordable housing for the Alexander von Humboldt Foundation. I am the owner and editor for the website Housing Futures. I now work for the Medicaid department for the State of Arizona and administer housing programs for Medicaid. I am currently working on a project to provide Medicaid encounter-able housing supports to public housing residents. I have over 11,000 LinkedIn...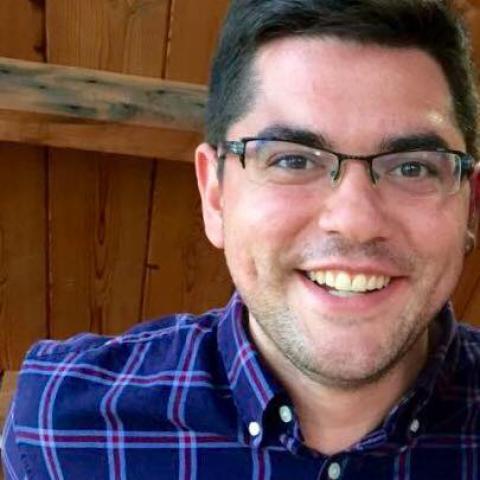 Steve Lucas
Council of Large Public Housing Authorities (CLPHA)
<p>Steve joined the Council of Large Public Housing Authorities (CLPHA) with multi-sector experience in health policy analysis and communication strategy. As the CLPHA Health Research and Policy Manager, Steve manages the healthcare-related activities of the Housing Is initiative, a comprehensive effort to better align housing with other systems by connecting stakeholders across service, discipline, and policy silos. Prior to joining CLPHA, Steve worked at The Lewin Group Center for Aging and Disability Policy implementing and evaluating service delivery reforms to Medicare and Medicaid...