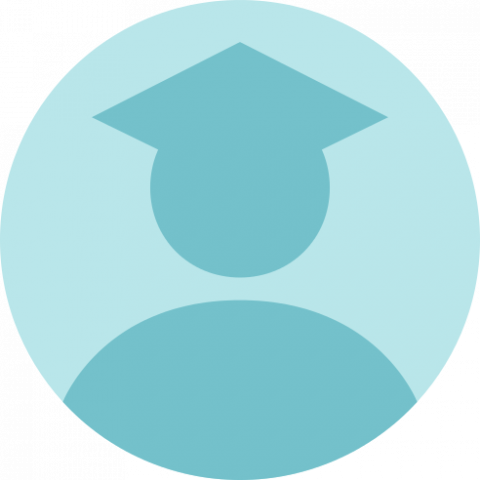 Danita Echols
Families On The Move, Inc
Foster care alumni for 11 years, foster care worker for over 17 years, trainer in child welfare for 2 years. I also worked with Wayne State University to create a school support program for young adults to graduate from a 4 year university.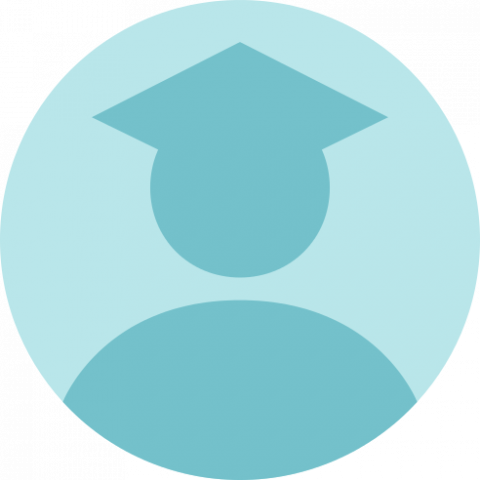 Keely Stater
HAI Group/Public and Affordable Housing Research Corporation
Keely has a PhD in Sociology leads PAHRC's research efforts. Her work uses both descriptive statistics and advanced regression methods to understand the need for and impact of housing assistance on individuals and communities.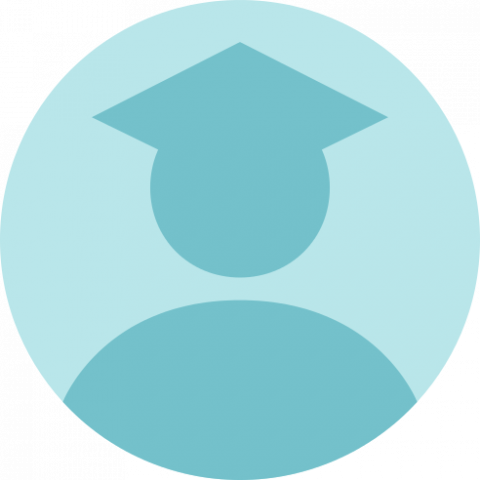 Susan Popkin
The Urban Institute
Susan J. Popkin, Ph.D. is both Director of The Urban Institute's Program on Neighborhoods and Youth Development and a Senior Fellow in the Metropolitan Housing and Communities Policy Center. A nationally-recognized expert on assisted housing and mobility, Dr. Popkin directs a research program that focuses on the ways neighborhood environments affect outcomes for youth, and in conducting evaluations of complex community-based interventions. She is the Director of the HOST Demonstration and HOST Network and co-Principal Investigator for the evaluation of the Casey Foundation's Family-Centered...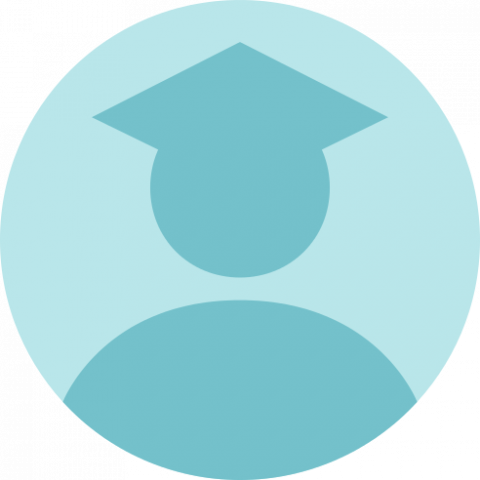 Kelly McElwain
Public and Affordable Housing Research Corporation
Kelly McElwain engages in research, data collection, and data management as a Research Analyst at the Public and Affordable Housing Research Corporation (PAHRC). She manages the National Housing Preservation Database, a tool that enables advocates to identify properties that are at risk of being lost for the affordable housing stock. Since 2014, her research has focused on describing the affordable housing market and understanding the value housing assistance provides to those who receive it. She holds a BS in Policy Studies from Syracuse University and is working towards her Masters of...