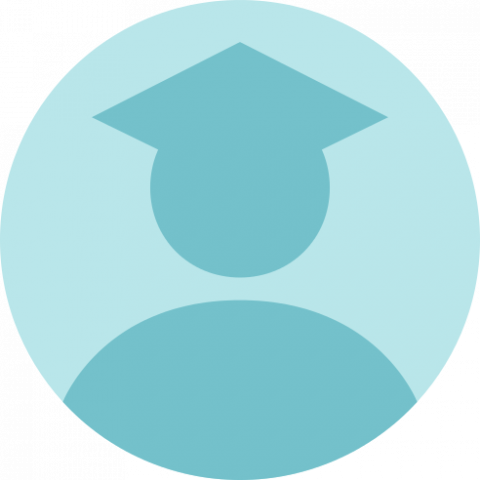 Colleen Hennessy
City of Portland
I studied political science, international development and community development at Tufts University, National University of Ireland and Wageningen University (The Netherlands). I am a contributor for Shelterforce, the magazine for community development professionals and an expert in social policy. I have published research, commentary and analysis of public policy in Ireland and the US for Ms. Magazine, the Bangor Daily News, and Rutledge Press.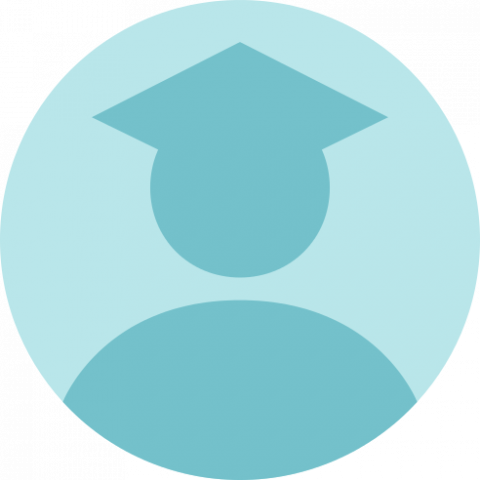 Susan Popkin
The Urban Institute
Susan J. Popkin, Ph.D. is both Director of The Urban Institute's Program on Neighborhoods and Youth Development and a Senior Fellow in the Metropolitan Housing and Communities Policy Center. A nationally-recognized expert on assisted housing and mobility, Dr. Popkin directs a research program that focuses on the ways neighborhood environments affect outcomes for youth, and in conducting evaluations of complex community-based interventions. She is the Director of the HOST Demonstration and HOST Network and co-Principal Investigator for the evaluation of the Casey Foundation's Family-Centered...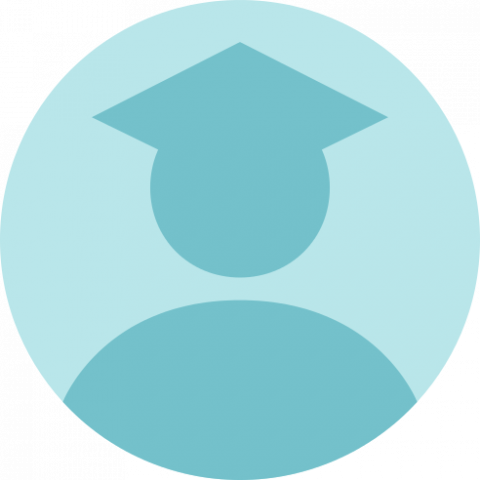 Amber-Lee Leslie
Council of Large Public Housing Authorities
Amber-Lee Leslie is a Policy Analyst at CLPHA where she focuses on legislation and policy related to the Housing Choice Voucher program. She has worked in the Atlanta metro area as a Research Assistant on a variety of social policy issues including affordable housing and public-private partnerships for urban development. She has also worked to improve literacy among pre-schoolers and immigrant families through Americorps service. Amber-Lee earned her master's degree in Public Administration with a focus in urban development from Georgia State University, and a Bachelor's degree in Political...