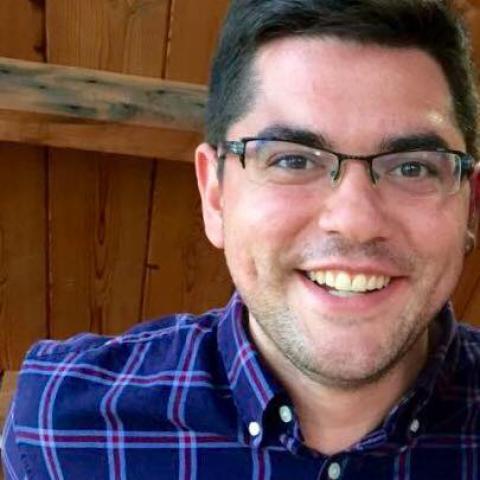 Steve Lucas
Council of Large Public Housing Authorities (CLPHA)
<p>Steve joined the Council of Large Public Housing Authorities (CLPHA) with multi-sector experience in health policy analysis and communication strategy. As the CLPHA Health Research and Policy Manager, Steve manages the healthcare-related activities of the Housing Is initiative, a comprehensive effort to better align housing with other systems by connecting stakeholders across service, discipline, and policy silos. Prior to joining CLPHA, Steve worked at The Lewin Group Center for Aging and Disability Policy implementing and evaluating service delivery reforms to Medicare and Medicaid...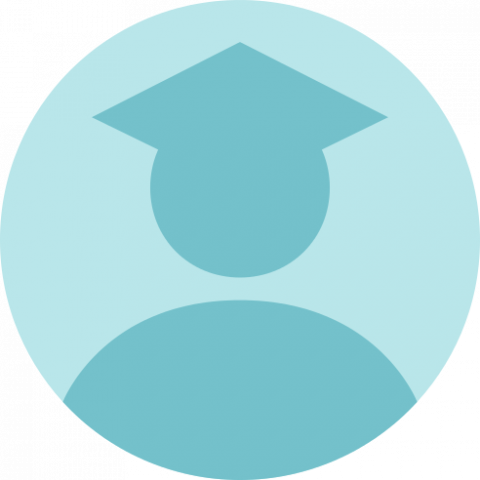 Abra Lyons-Warren
Council of Large Public Housing Authorities
Abra Lyons-Warren is the Senior Program & Policy Manager at the Council of Large Public Housing Authorities (CLPHA) where she leads the Housing Is Initiative, an effort aimed at better aligning housing with other systems like education and health to improve life outcomes for low-income individuals and families. Abra previously analyzed and advocated for housing, education, place-based, early childhood, and dual-generation initiatives with the Center for the Study of Social Policy and Illinois Rep. Barbara Flynn Currie's office. She also served low-income and homeless...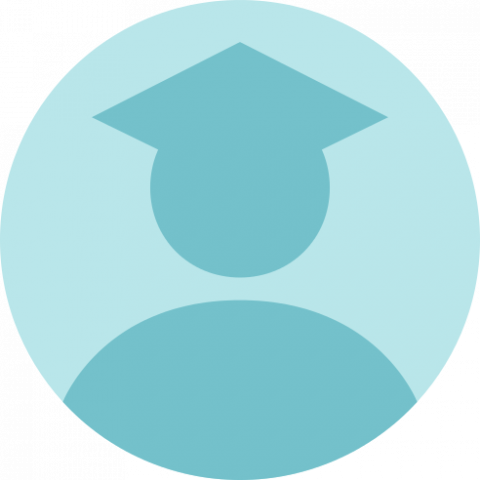 Marcella Maguire
CSH
Marcella Maguire, Ph.D., has recently joined the CSH team as the Director for Health Systems Integration, bringing expertise in braiding funding to help communities increase supportive housing capacity. Prior to joining, CSH she was with City of Philadelphia's Department of Behavioral Health. Her team was responsible for planning and implementation for Behavioral Health services for people experiencing homelessness and needing residential care. Highlights of city initiatives include bringing the Housing First model of programs to Philadelphia and development of a performance management...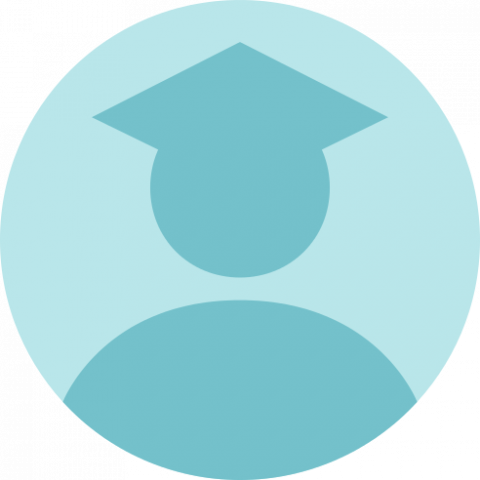 Kelly McElwain
Public and Affordable Housing Research Corporation
Kelly McElwain engages in research, data collection, and data management as a Research Analyst at the Public and Affordable Housing Research Corporation (PAHRC). She manages the National Housing Preservation Database, a tool that enables advocates to identify properties that are at risk of being lost for the affordable housing stock. Since 2014, her research has focused on describing the affordable housing market and understanding the value housing assistance provides to those who receive it. She holds a BS in Policy Studies from Syracuse University and is working towards her Masters of...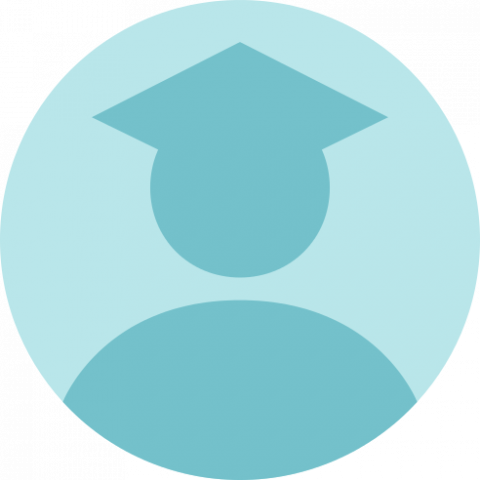 Cicily Nordness
Seattle Housing Authority
Ms. Nordness has been with the Seattle Housing Authority (SHA) since 2013. Her roles in the agency have included managing community, health, education, and supportive services across our housing portfolios, leading a youth opportunity team focused on older youth, and she currently serves as the Strategic Advisor leading a health initiative. Prior to her work at SHA, Ms. Nordness worked at several nonprofits in Seattle, Atlanta and Los Angeles leading afterschool programming, mentoring, preschool and homeless youth programming. Ms. Nordness holds a Masters in Nonprofit Leadership from Seattle...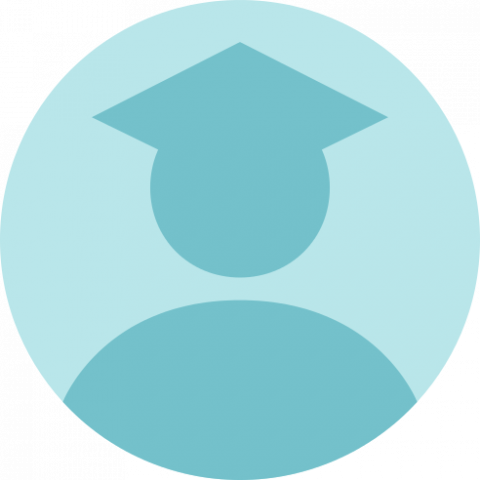 Yesenia Ochoa
San Antonio Housing Authority
A strong development coordinator.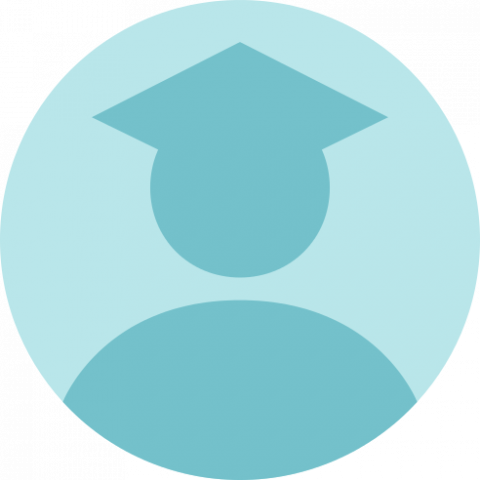 Susan Popkin
The Urban Institute
Susan J. Popkin, Ph.D. is both Director of The Urban Institute's Program on Neighborhoods and Youth Development and a Senior Fellow in the Metropolitan Housing and Communities Policy Center. A nationally-recognized expert on assisted housing and mobility, Dr. Popkin directs a research program that focuses on the ways neighborhood environments affect outcomes for youth, and in conducting evaluations of complex community-based interventions. She is the Director of the HOST Demonstration and HOST Network and co-Principal Investigator for the evaluation of the Casey Foundation's Family-Centered...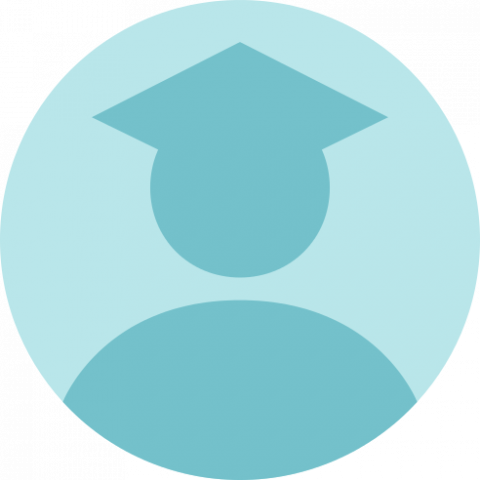 Lara Pukatch
Miriam's Kitchen
Lara Pukatch joined Miriam's Kitchen in June 2014. As the Director of Advocacy, she leads the organization's advocacy work to end chronic homelessness in DC through budget advocacy, systems improvements, and engaging people with lived experience in change . She has over 10 years of experience as a nonprofit advocacy professional with expertise in empowering vulnerable populations, leading coalitions, and facilitating large-scale institutional change. At Miriam's Kitchen, Lara wears many hats. She plays a pivotal role in supporting The Way Home Campaign and leads city-wide efforts to...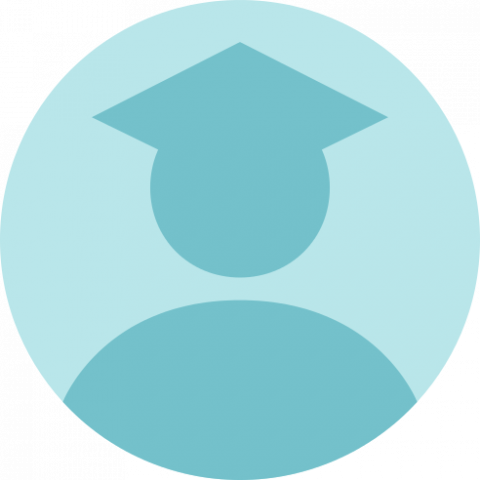 Jill Spillman
Akron Metropolitan Housing Authority
Educational Initiatives Supervisor for the Akron Metropolitan Housing Authority (AMHA). Parents as Teachers Supervisors for AMHA's Early Childhood Initiative (ECI), which provides services to AMHA's families that have children ages prenatal through kindergarten. In addition to providing voluntary Parents as Teachers home visitation services, AMHA's Early Childhood Initiative offers monthly Family Outreach Events and a Maternal Depression Program.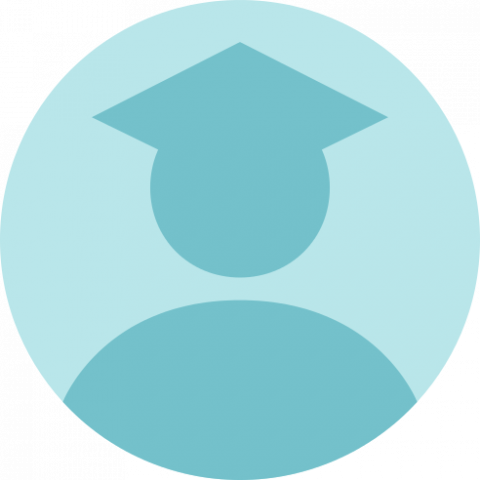 Keely Stater
HAI Group/Public and Affordable Housing Research Corporation
Keely has a PhD in Sociology leads PAHRC's research efforts. Her work uses both descriptive statistics and advanced regression methods to understand the need for and impact of housing assistance on individuals and communities.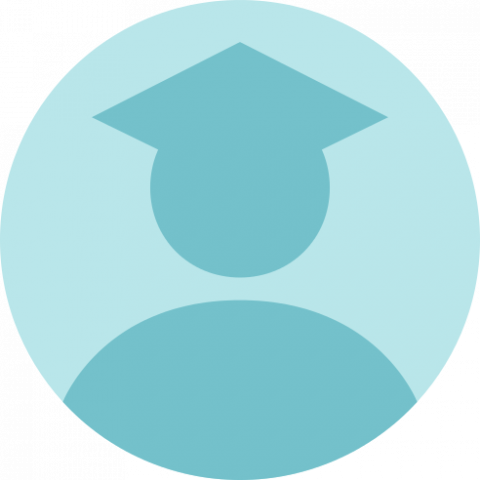 Sunia Zaterman
Council of Large Public Housing Authorities
Sunia has over thirty years of experience in affordable housing issues at the federal, state, and local levels. She is the Executive Director of the Council of Large Public Housing Authorities (CLPHA), and she serves on the board of the Emerald Cities Collaborative. In 2010, Sunia was nominated for the Hanley Award for Vision and Leadership in Sustainable Housing. She has also served as the Executive Vice President of the Housing Research Foundation, Board Trustee of Global Communities (formerly CHF International) and the National Housing Conference as well as the advisory boards of...