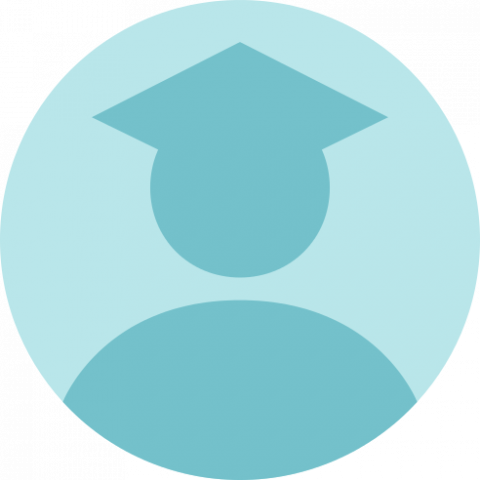 Marcella Maguire
CSH
Marcella Maguire, Ph.D., has recently joined the CSH team as the Director for Health Systems Integration, bringing expertise in braiding funding to help communities increase supportive housing capacity. Prior to joining, CSH she was with City of Philadelphia's Department of Behavioral Health. Her team was responsible for planning and implementation for Behavioral Health services for people experiencing homelessness and needing residential care. Highlights of city initiatives include bringing the Housing First model of programs to Philadelphia and development of a performance management...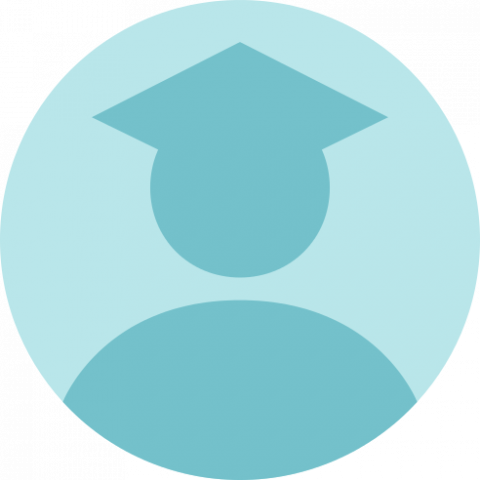 Danita Echols
Families On The Move, Inc
Foster care alumni for 11 years, foster care worker for over 17 years, trainer in child welfare for 2 years. I also worked with Wayne State University to create a school support program for young adults to graduate from a 4 year university.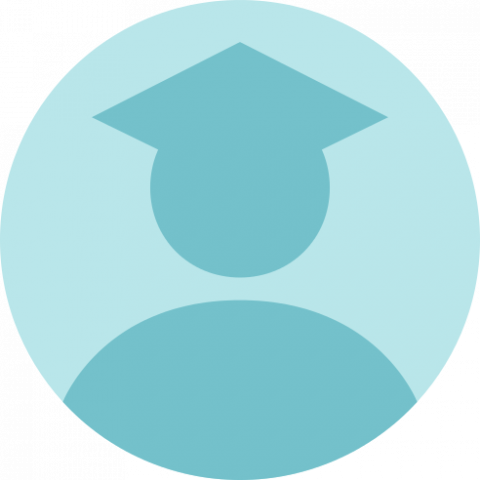 Colleen Hennessy
City of Portland
I studied political science, international development and community development at Tufts University, National University of Ireland and Wageningen University (The Netherlands). I am a contributor for Shelterforce, the magazine for community development professionals and an expert in social policy. I have published research, commentary and analysis of public policy in Ireland and the US for Ms. Magazine, the Bangor Daily News, and Rutledge Press.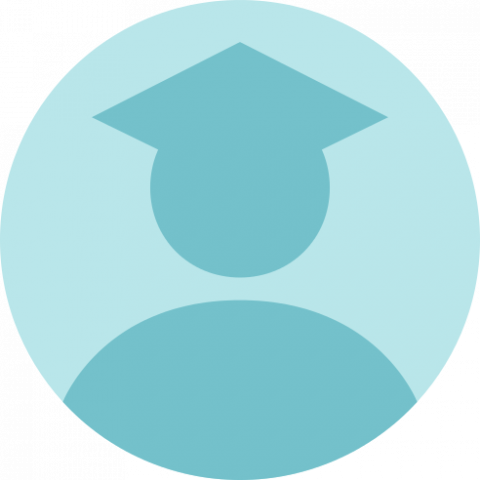 john kane
boston housing authority
I helped develop, implement, evaluate, and disseminate information about adoption of the non-smoking policy at the Boston Housing Authority.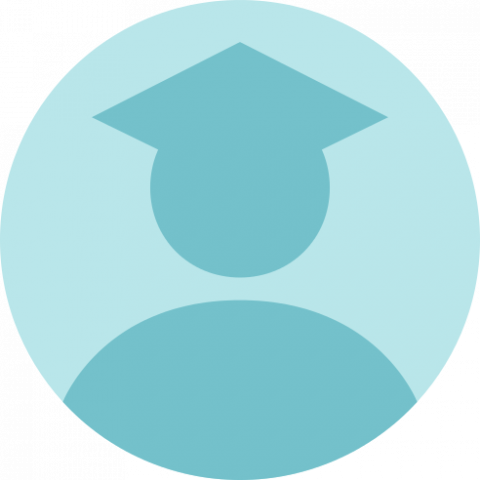 Karen DuBois-Walton
Elm City Communities/Housing Authority of the City of New Haven
Executive leadership in affordable housing management and development with unique expertise in community well-being and community development.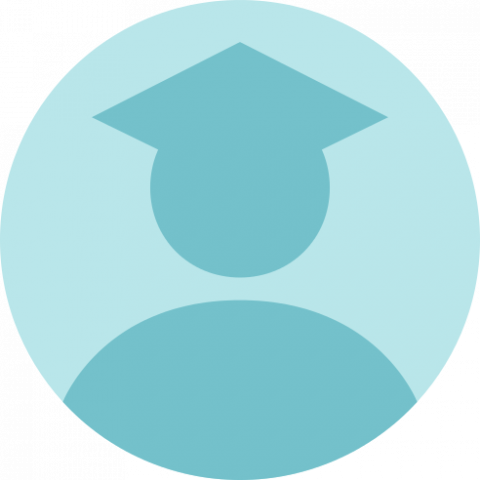 Susan Popkin
The Urban Institute
Susan J. Popkin, Ph.D. is both Director of The Urban Institute's Program on Neighborhoods and Youth Development and a Senior Fellow in the Metropolitan Housing and Communities Policy Center. A nationally-recognized expert on assisted housing and mobility, Dr. Popkin directs a research program that focuses on the ways neighborhood environments affect outcomes for youth, and in conducting evaluations of complex community-based interventions. She is the Director of the HOST Demonstration and HOST Network and co-Principal Investigator for the evaluation of the Casey Foundation's Family-Centered...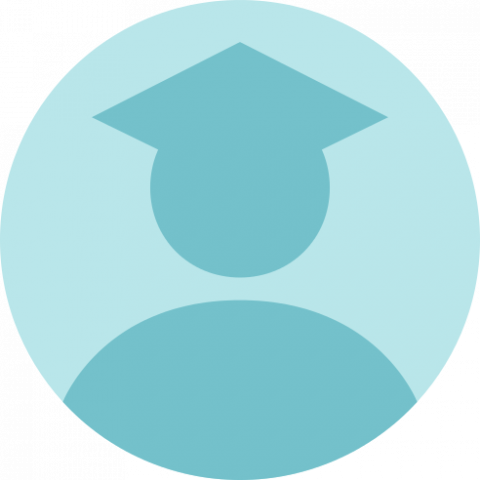 Sunia Zaterman
Council of Large Public Housing Authorities
Sunia has over thirty years of experience in affordable housing issues at the federal, state, and local levels. She is the Executive Director of the Council of Large Public Housing Authorities (CLPHA), and she serves on the board of the Emerald Cities Collaborative. In 2010, Sunia was nominated for the Hanley Award for Vision and Leadership in Sustainable Housing. She has also served as the Executive Vice President of the Housing Research Foundation, Board Trustee of Global Communities (formerly CHF International) and the National Housing Conference as well as the advisory boards of...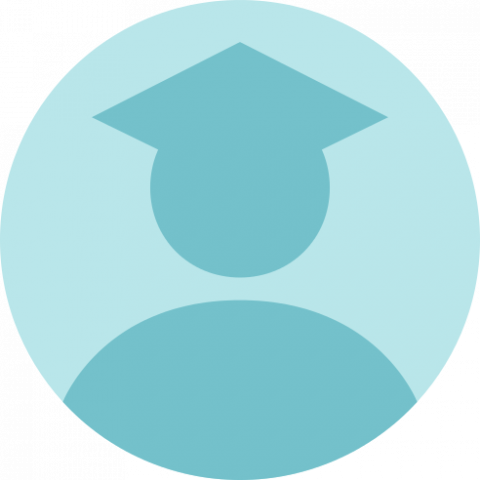 Lara Pukatch
Miriam's Kitchen
Lara Pukatch joined Miriam's Kitchen in June 2014. As the Director of Advocacy, she leads the organization's advocacy work to end chronic homelessness in DC through budget advocacy, systems improvements, and engaging people with lived experience in change . She has over 10 years of experience as a nonprofit advocacy professional with expertise in empowering vulnerable populations, leading coalitions, and facilitating large-scale institutional change. At Miriam's Kitchen, Lara wears many hats. She plays a pivotal role in supporting The Way Home Campaign and leads city-wide efforts to...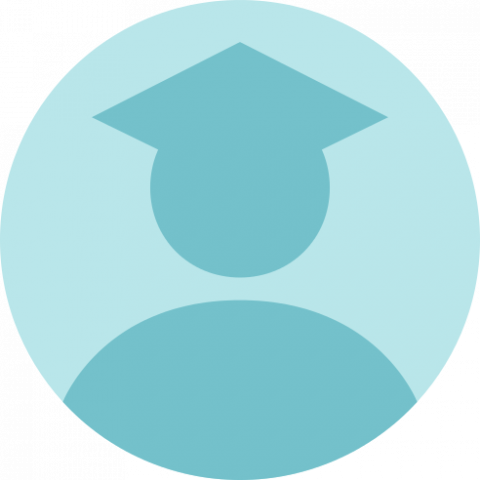 Peggy Bailey
Center on Budget and Policy Priorities
Peggy Bailey is the Center's Director of Health Integration and oversees our Connecting the Dots: Bridging Systems for Better Health project. This project will identify opportunities to improve health care policy to better link with housing programs, serve those involved in the criminal justice system, improve quality and access to behavioral health services, and incorporate human services needed by vulnerable populations. Peggy's career includes work on federal, state and local policy and service delivery on a wide variety of issue areas, including Medicaid eligibility and benefits for...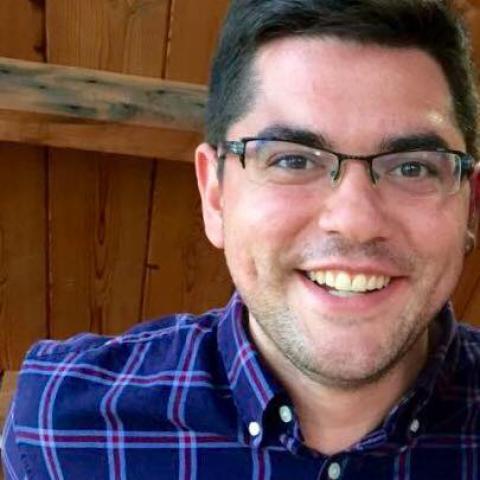 Steve Lucas
Council of Large Public Housing Authorities (CLPHA)
<p>Steve joined the Council of Large Public Housing Authorities (CLPHA) with multi-sector experience in health policy analysis and communication strategy. As the CLPHA Health Research and Policy Manager, Steve manages the healthcare-related activities of the Housing Is initiative, a comprehensive effort to better align housing with other systems by connecting stakeholders across service, discipline, and policy silos. Prior to joining CLPHA, Steve worked at The Lewin Group Center for Aging and Disability Policy implementing and evaluating service delivery reforms to Medicare and Medicaid...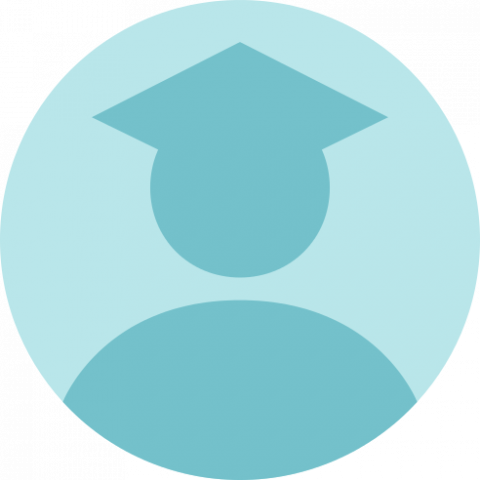 Deb Gross
Council of Large Public Housing Authorities
Deb holds a Ph.D. in Political Science from Ohio State. Before CLPHA, she was a senior researcher at HUD in the Office of Policy Development and Research. Prior to Washington, D.C. she taught courses in American politics and public policy at the University of Massachusetts and Clark University. As a researcher, Deb researched and published articles on education, employment and training and housing policy. She initially joined CLPHA as Research Director in 1996 but left CLPHA to work in the Obama administration at HUD for three years as Deputy Assistant Secretary in the Office of Policy,...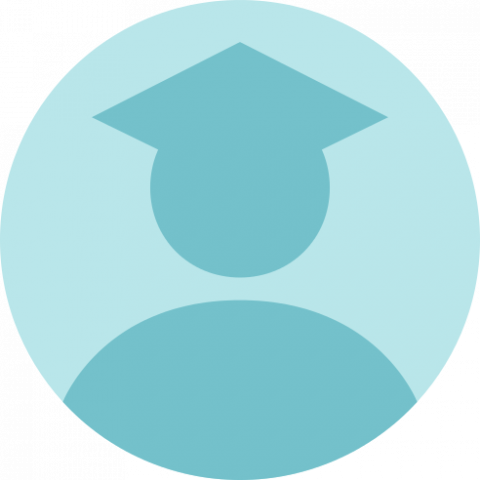 Marsha Basloe
HHS/ACF
Marsha Basloe is a Senior Advisor for the Office of Early Childhood Development under the leadership of the Deputy Assistant Secretary at the Administration for Children and Families, U.S. Department of Health and Human Services. Before joining HHS, Marsha served as the executive director of the Early Care & Learning Council, the statewide CCR&R agency where she was a member of the Early Childhood Advisory Council and co-chair of the Quality Workgroup. Prior to New York, she was in North Carolina the executive director of Durham's Partnership for Children, the local non-profit agency...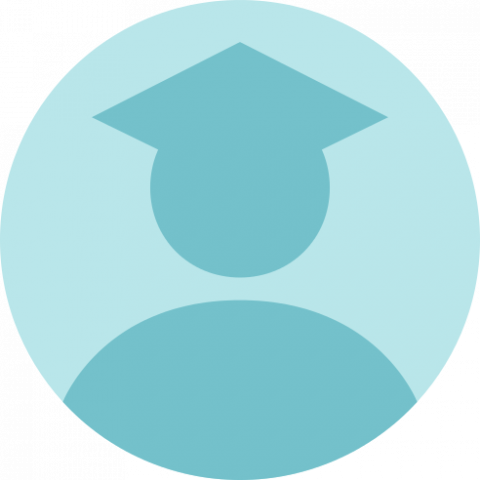 Amber-Lee Leslie
Council of Large Public Housing Authorities
Amber-Lee Leslie is a Policy Analyst at CLPHA where she focuses on legislation and policy related to the Housing Choice Voucher program. She has worked in the Atlanta metro area as a Research Assistant on a variety of social policy issues including affordable housing and public-private partnerships for urban development. She has also worked to improve literacy among pre-schoolers and immigrant families through Americorps service. Amber-Lee earned her master's degree in Public Administration with a focus in urban development from Georgia State University, and a Bachelor's degree in Political...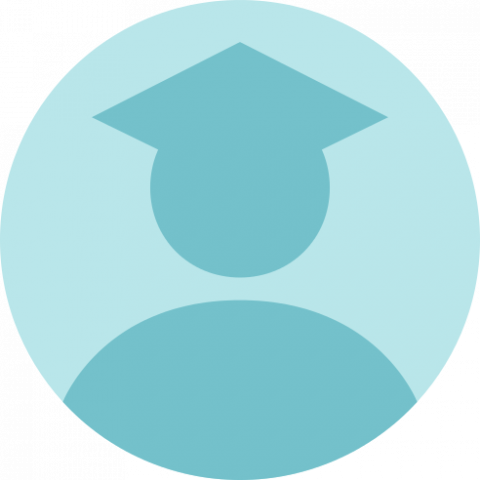 Patricia Julianelle
SchoolHouse Connection
Patricia Julianelle is an attorney and legal consultant for state and local governments and non-profit organizations. She has over 20 years of experience defending children's and youth's rights, including advocating for youth in the education, juvenile justice, child welfare, and immigration systems. Patricia is an expert on education law and policy, including the rights of children experiencing homelessness, students with disabilities and undocumented immigrants. She has worked with the National Association for the Education of Homeless Children and Youth (NAEHCY), the National Law Center on...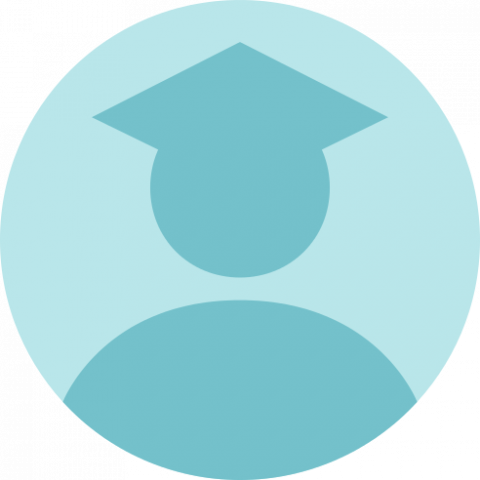 Barbara Duffield
SchoolHouse Connection
Barbara Duffield is a leading expert on the early care and education of children and youth experiencing homelessness, birth through higher education.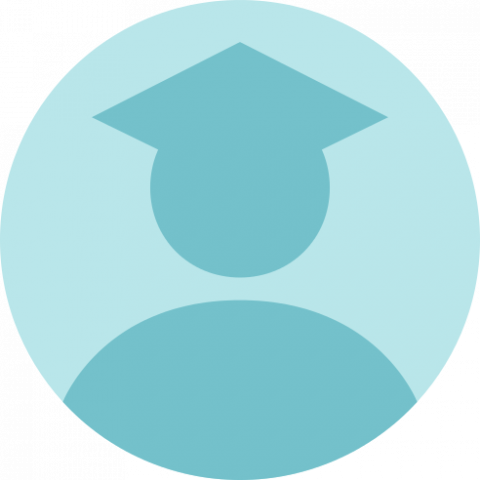 Georgi Banna
National Association of Housing and Redevelopment Officials
Mr. Banna has worked directly with the affordable housing community for more than 15 years. He began as a student in law school working in the Rental Housing Clinic and continued after law school becoming the Rental Housing Clinic's Adjunct Clinical Instructor. In Mr. Banna's private law practice, he represented clients in all aspects of real estate transactions from the purchase and sale of residential and commercial properties to landlord/tenant disputes over evictions and security deposits. Mr. Banna was Vice-President of the Ingham County Housing Commission providing oversight and input...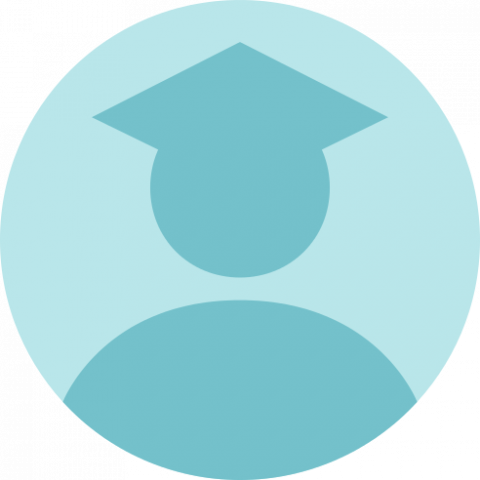 Abra Lyons-Warren
Council of Large Public Housing Authorities
Abra Lyons-Warren is the Senior Program & Policy Manager at the Council of Large Public Housing Authorities (CLPHA) where she leads the Housing Is Initiative, an effort aimed at better aligning housing with other systems like education and health to improve life outcomes for low-income individuals and families. Abra previously analyzed and advocated for housing, education, place-based, early childhood, and dual-generation initiatives with the Center for the Study of Social Policy and Illinois Rep. Barbara Flynn Currie's office. She also served low-income and homeless...