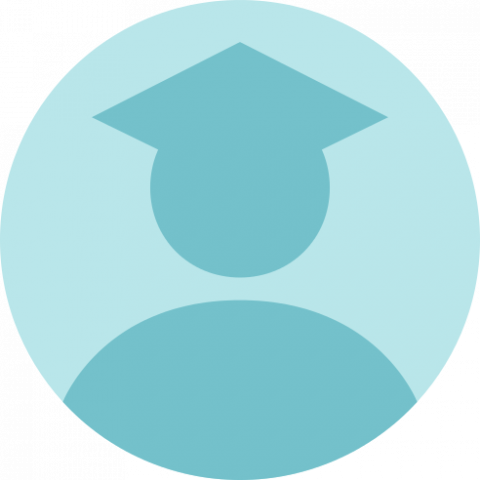 Sunia Zaterman
Council of Large Public Housing Authorities
Sunia has over thirty years of experience in affordable housing issues at the federal, state, and local levels. She is the Executive Director of the Council of Large Public Housing Authorities (CLPHA), and she serves on the board of the Emerald Cities Collaborative. In 2010, Sunia was nominated for the Hanley Award for Vision and Leadership in Sustainable Housing. She has also served as the Executive Vice President of the Housing Research Foundation, Board Trustee of Global Communities (formerly CHF International) and the National Housing Conference as well as the advisory boards of...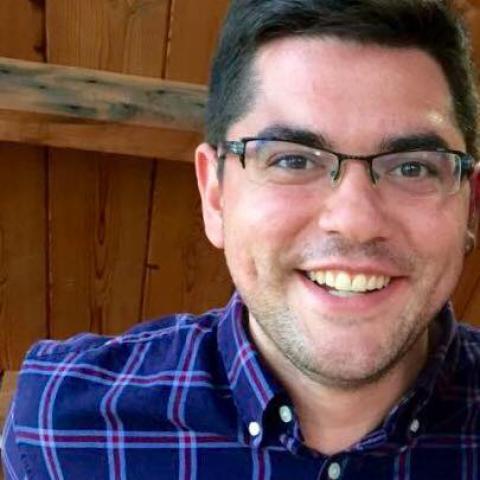 Steve Lucas
Council of Large Public Housing Authorities (CLPHA)
<p>Steve joined the Council of Large Public Housing Authorities (CLPHA) with multi-sector experience in health policy analysis and communication strategy. As the CLPHA Health Research and Policy Manager, Steve manages the healthcare-related activities of the Housing Is initiative, a comprehensive effort to better align housing with other systems by connecting stakeholders across service, discipline, and policy silos. Prior to joining CLPHA, Steve worked at The Lewin Group Center for Aging and Disability Policy implementing and evaluating service delivery reforms to Medicare and Medicaid...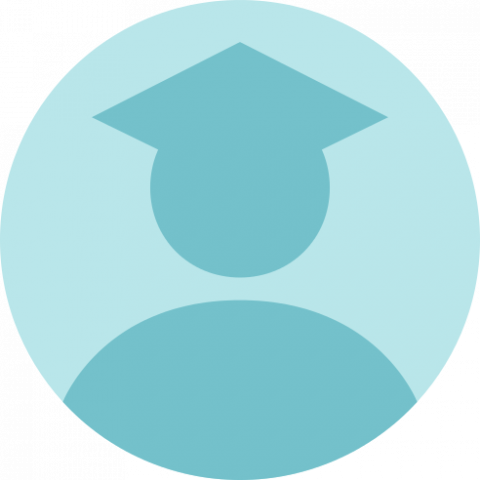 Deb Gross
Council of Large Public Housing Authorities
Deb holds a Ph.D. in Political Science from Ohio State. Before CLPHA, she was a senior researcher at HUD in the Office of Policy Development and Research. Prior to Washington, D.C. she taught courses in American politics and public policy at the University of Massachusetts and Clark University. As a researcher, Deb researched and published articles on education, employment and training and housing policy. She initially joined CLPHA as Research Director in 1996 but left CLPHA to work in the Obama administration at HUD for three years as Deputy Assistant Secretary in the Office of Policy,...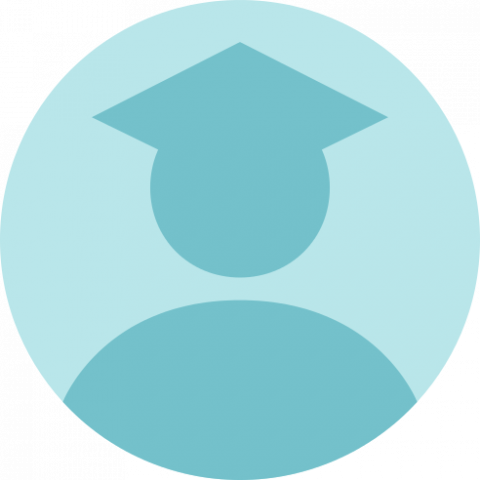 Amber-Lee Leslie
Council of Large Public Housing Authorities
Amber-Lee Leslie is a Policy Analyst at CLPHA where she focuses on legislation and policy related to the Housing Choice Voucher program. She has worked in the Atlanta metro area as a Research Assistant on a variety of social policy issues including affordable housing and public-private partnerships for urban development. She has also worked to improve literacy among pre-schoolers and immigrant families through Americorps service. Amber-Lee earned her master's degree in Public Administration with a focus in urban development from Georgia State University, and a Bachelor's degree in Political...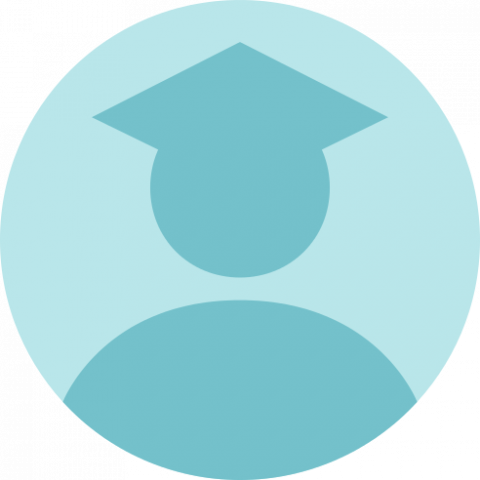 Abra Lyons-Warren
Council of Large Public Housing Authorities
Abra Lyons-Warren is the Senior Program & Policy Manager at the Council of Large Public Housing Authorities (CLPHA) where she leads the Housing Is Initiative, an effort aimed at better aligning housing with other systems like education and health to improve life outcomes for low-income individuals and families. Abra previously analyzed and advocated for housing, education, place-based, early childhood, and dual-generation initiatives with the Center for the Study of Social Policy and Illinois Rep. Barbara Flynn Currie's office. She also served low-income and homeless...