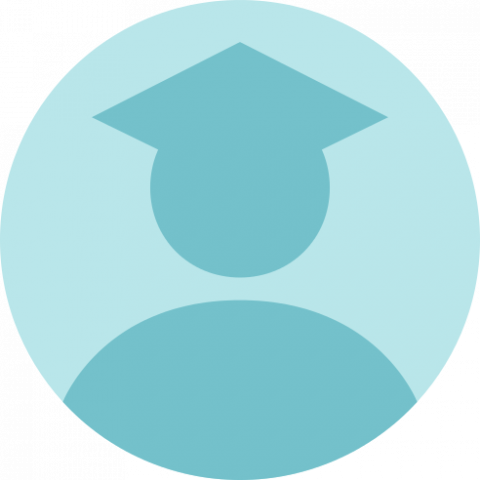 Ted Dezember
King County Housing Authority
Ted Dezember is the Senior Manager for Educational Initiatives and Youth Programs at King County Housing Authority. He is responsible for the development, implementation, and evaluation of educational policies and program initiatives to support academic and life success of children who live in KCHA's properties or participate in KCHA's other housing programs. In this role he leads three housing authority- school district- community cross-sector partnerships in Kent, Bellevue, and White Center, WA, to ensure complimentary learning programs and well-structured out-of-school time programs are...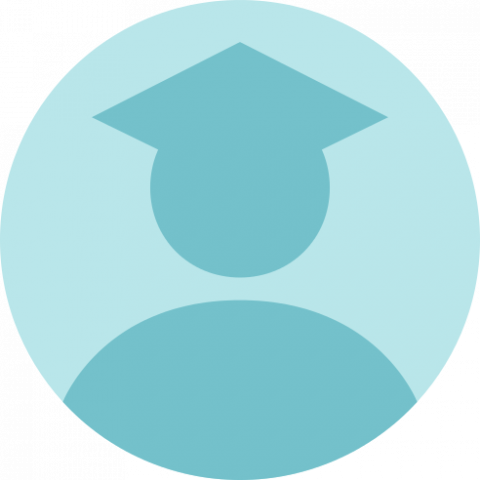 Danita Echols
Families On The Move, Inc
Foster care alumni for 11 years, foster care worker for over 17 years, trainer in child welfare for 2 years. I also worked with Wayne State University to create a school support program for young adults to graduate from a 4 year university.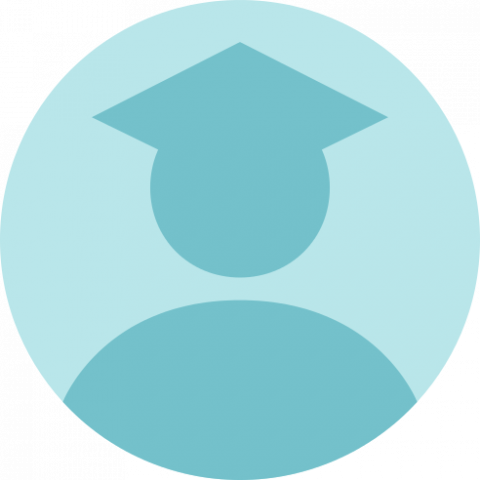 Karen DuBois-Walton
Elm City Communities/Housing Authority of the City of New Haven
Executive leadership in affordable housing management and development with unique expertise in community well-being and community development.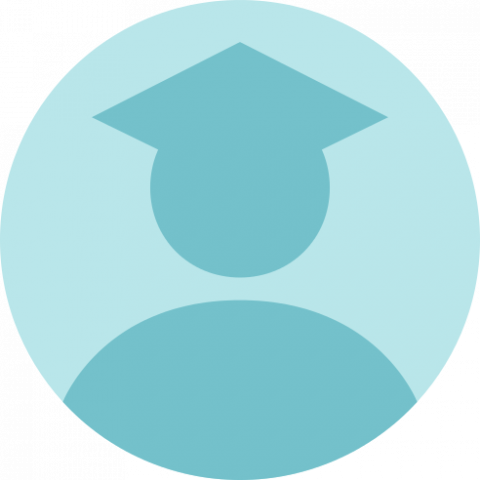 Susan Popkin
The Urban Institute
Susan J. Popkin, Ph.D. is both Director of The Urban Institute's Program on Neighborhoods and Youth Development and a Senior Fellow in the Metropolitan Housing and Communities Policy Center. A nationally-recognized expert on assisted housing and mobility, Dr. Popkin directs a research program that focuses on the ways neighborhood environments affect outcomes for youth, and in conducting evaluations of complex community-based interventions. She is the Director of the HOST Demonstration and HOST Network and co-Principal Investigator for the evaluation of the Casey Foundation's Family-Centered...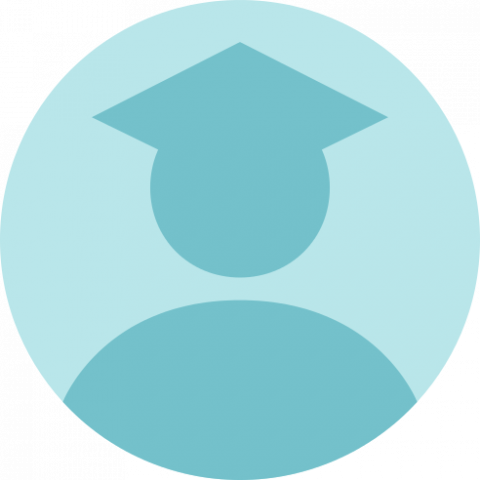 Patricia Julianelle
SchoolHouse Connection
Patricia Julianelle is an attorney and legal consultant for state and local governments and non-profit organizations. She has over 20 years of experience defending children's and youth's rights, including advocating for youth in the education, juvenile justice, child welfare, and immigration systems. Patricia is an expert on education law and policy, including the rights of children experiencing homelessness, students with disabilities and undocumented immigrants. She has worked with the National Association for the Education of Homeless Children and Youth (NAEHCY), the National Law Center on...