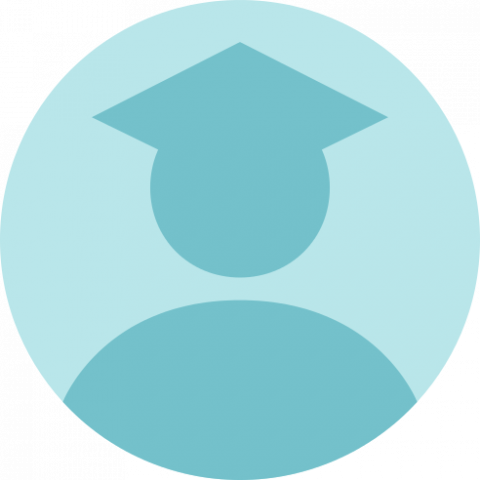 Danita Echols
Families On The Move, Inc
Foster care alumni for 11 years, foster care worker for over 17 years, trainer in child welfare for 2 years. I also worked with Wayne State University to create a school support program for young adults to graduate from a 4 year university.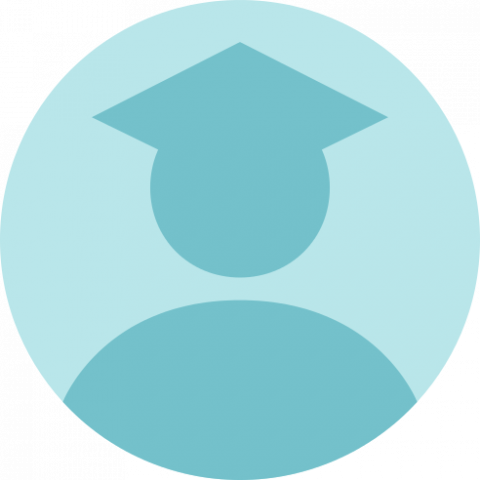 Cassandra Brooks
Chicago Housing Authority
Education Specialist for the Chicago Housing Authority responsible for the Authority's education strategy to increase academic achievement for youth and adults living in Chicago's public housing. Oversees CHA's college access programs including CHA Scholarship program and Partners in Education program with City Colleges of Chicago, providing nearly 1,000 residents with grant aid. Previous experience includes serving in Education program management for foundations, non-profit and for-profit entities. Currently pursuing a MPA through the University of Nebraska - Omaha.