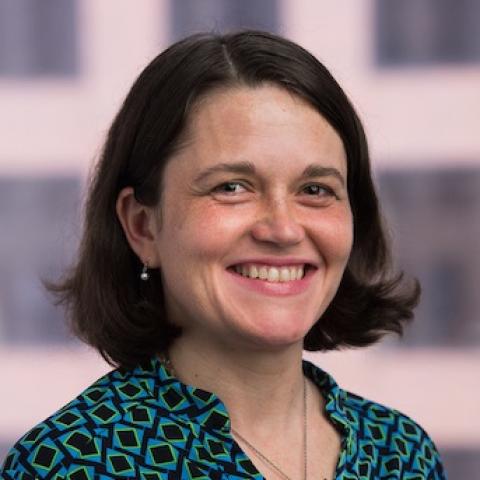 Maya Brennan
Urban Institute
I am a principal investigator on the Urban Institute's How Housing Matters project, where I lead a research, policy, and communications team in clarifying housing's connections with other social and economic outcomes and identifying and elevating evidence-based, cross-disciplinary solutions. My recent research and policy publications focus on family homelessness, engaging investors in equitable and inclusive housing, and housing systems changes that could reduce hardship and promote well-being. I have also written about motivational approaches to asset-building, housing authorities...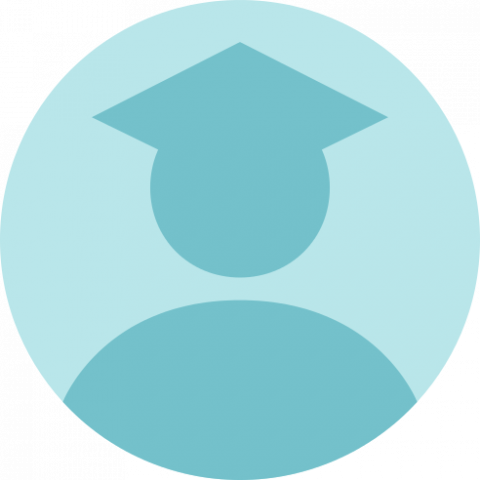 Rebecca Friendly
Age of Learning / ABCmouse.com
Rebecca is the Manager of Communications and Corporate Affairs at Age of Learning, Inc. The company's flagship product, ABCmouse.com Early Learning Academy, is the leading and most comprehensive digital early learning resource for children ages 2–8. Her responsibilities include overseeing Age of Learning's Education Access Initiatives, which provide ABCmouse at no cost to teachers and community institutions such as libraries, Head Start programs, public housing authorities, and afterschool programs. With a background in marketing, communications, and public policy, Rebecca is passionate...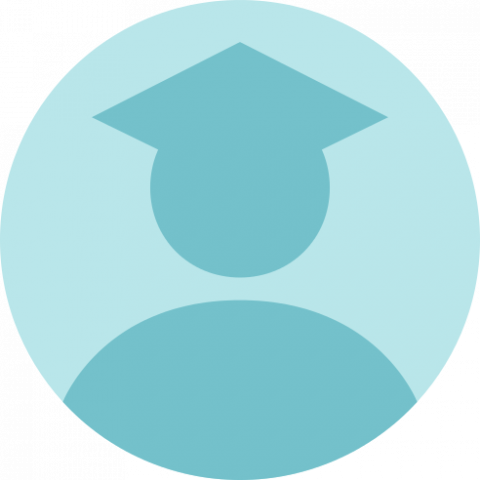 Susan Popkin
The Urban Institute
Susan J. Popkin, Ph.D. is both Director of The Urban Institute's Program on Neighborhoods and Youth Development and a Senior Fellow in the Metropolitan Housing and Communities Policy Center. A nationally-recognized expert on assisted housing and mobility, Dr. Popkin directs a research program that focuses on the ways neighborhood environments affect outcomes for youth, and in conducting evaluations of complex community-based interventions. She is the Director of the HOST Demonstration and HOST Network and co-Principal Investigator for the evaluation of the Casey Foundation's Family-Centered...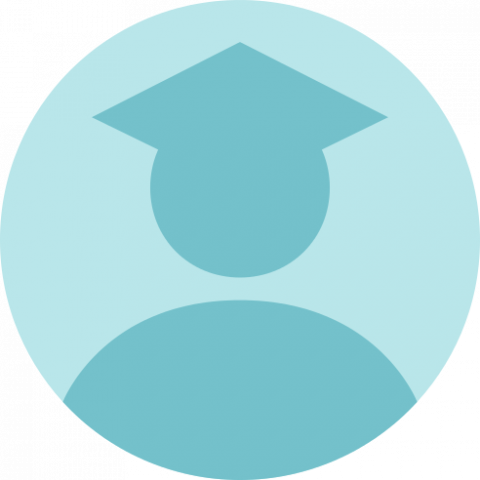 Abra Lyons-Warren
Council of Large Public Housing Authorities
Abra Lyons-Warren is the Senior Program & Policy Manager at the Council of Large Public Housing Authorities (CLPHA) where she leads the Housing Is Initiative, an effort aimed at better aligning housing with other systems like education and health to improve life outcomes for low-income individuals and families. Abra previously analyzed and advocated for housing, education, place-based, early childhood, and dual-generation initiatives with the Center for the Study of Social Policy and Illinois Rep. Barbara Flynn Currie's office. She also served low-income and homeless...