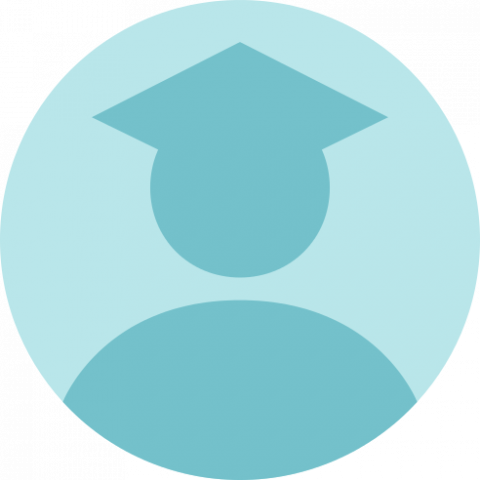 Josh Crites
Medicaid for the State of Arizona
I worked for three public housing authorities including the Tacoma Housing Authority running the MTW program and the Seattle Housing Authority as a strategic adviser. I also worked in the EU doing research on affordable housing for the Alexander von Humboldt Foundation. I am the owner and editor for the website Housing Futures. I now work for the Medicaid department for the State of Arizona and administer housing programs for Medicaid. I am currently working on a project to provide Medicaid encounter-able housing supports to public housing residents. I have over 11,000 LinkedIn...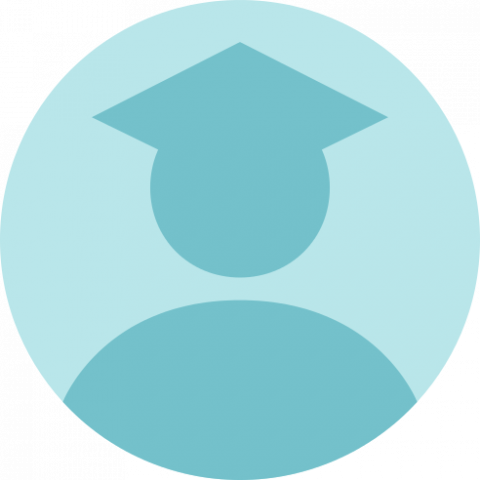 Lara Pukatch
Miriam's Kitchen
Lara Pukatch joined Miriam's Kitchen in June 2014. As the Director of Advocacy, she leads the organization's advocacy work to end chronic homelessness in DC through budget advocacy, systems improvements, and engaging people with lived experience in change . She has over 10 years of experience as a nonprofit advocacy professional with expertise in empowering vulnerable populations, leading coalitions, and facilitating large-scale institutional change. At Miriam's Kitchen, Lara wears many hats. She plays a pivotal role in supporting The Way Home Campaign and leads city-wide efforts to...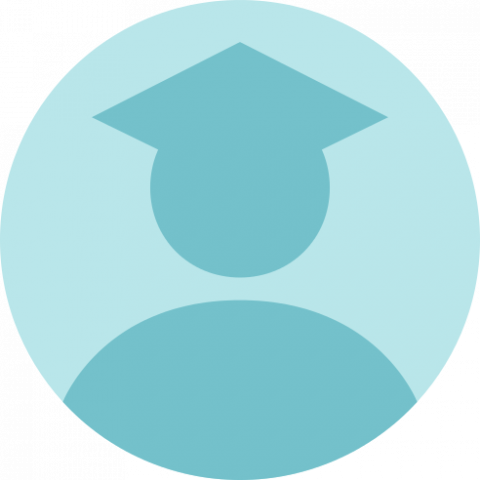 Patricia Julianelle
SchoolHouse Connection
Patricia Julianelle is an attorney and legal consultant for state and local governments and non-profit organizations. She has over 20 years of experience defending children's and youth's rights, including advocating for youth in the education, juvenile justice, child welfare, and immigration systems. Patricia is an expert on education law and policy, including the rights of children experiencing homelessness, students with disabilities and undocumented immigrants. She has worked with the National Association for the Education of Homeless Children and Youth (NAEHCY), the National Law Center on...