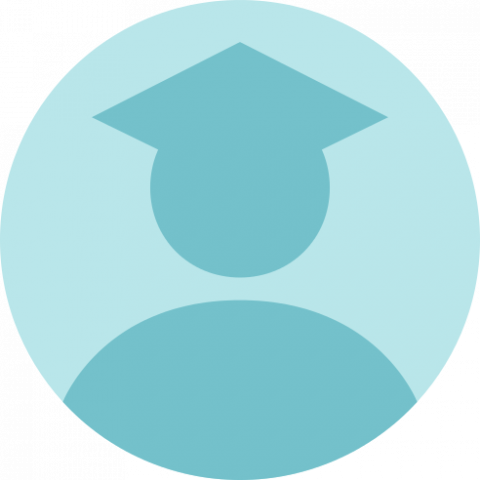 Josh Crites
Medicaid for the State of Arizona
I worked for three public housing authorities including the Tacoma Housing Authority running the MTW program and the Seattle Housing Authority as a strategic adviser. I also worked in the EU doing research on affordable housing for the Alexander von Humboldt Foundation. I am the owner and editor for the website Housing Futures. I now work for the Medicaid department for the State of Arizona and administer housing programs for Medicaid. I am currently working on a project to provide Medicaid encounter-able housing supports to public housing residents. I have over 11,000 LinkedIn...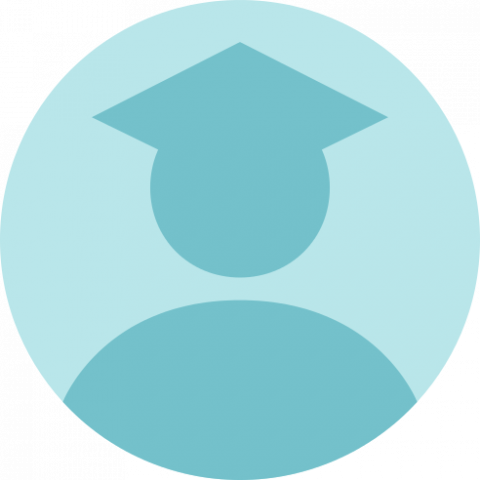 Peggy Bailey
Center on Budget and Policy Priorities
Peggy Bailey is the Center's Director of Health Integration and oversees our Connecting the Dots: Bridging Systems for Better Health project. This project will identify opportunities to improve health care policy to better link with housing programs, serve those involved in the criminal justice system, improve quality and access to behavioral health services, and incorporate human services needed by vulnerable populations. Peggy's career includes work on federal, state and local policy and service delivery on a wide variety of issue areas, including Medicaid eligibility and benefits for...